About Sinnott's
Sinnott's is situated on South King Street, Dublin and is directly under St Stephen's Green Shopping Centre. We reopened in 1989 after St Stephen's Green Shopping Centre was built.
Sinnott's is a traditional style bar which is home to a large collection of original literary pictures and prints from a collection of Irish artists and writers, including James Joyce.
The bar is renowned for its carvery lunches and even better pints, popular with locals, tourists, the sporting fanatics and anyone who wants to enjoy a quality Irish bar.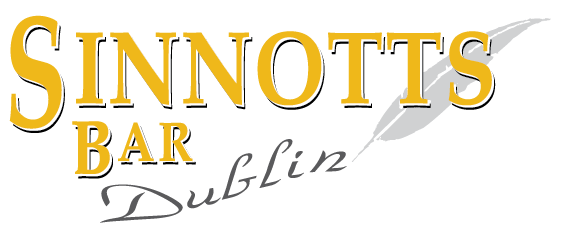 Address
South King Street, Dublin 2