About Sinnott's
Sinnott's is situated on South King Street, Dublin 2 and is a short walk from the beautiful St. Stephen's Green park. Originally dating back to the 18th century, the current incarnation of Sinnott's  reopened in 1989 after the construction of the St Stephen's Green Shopping Centre.
Sinnott's is a traditional Irish pub which is home to a large collection of original literary pictures and prints from a number of well known Irish artists and writers, including James Joyce, W.B. Yeats, Oscar Wilde and many more.
We have a delicious modern Irish menu with breakfast, lunch, carvery, and dinner options available. We are open 7 days a week and we look forward to welcoming you.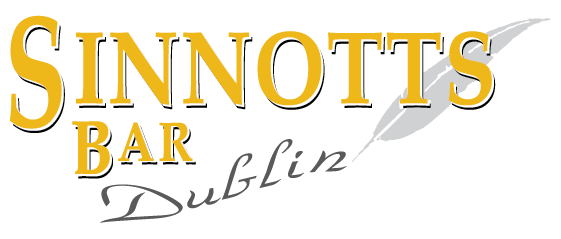 Address
South King Street, Dublin 2